Tooth Extraction Ottawa - Ottawa Dental Clinic & Ottawa Dentist
Are you looking for a
dentist in Ottawa
to assist with a painful tooth that seems to be beyond repair? At Rideau Dental Centre we offer
tooth extraction
services to help you and your oral issues.
This treatment is performed to prevent a tooth from becoming misaligned, or to prepare your mouth for other treatments such as
invisible braces
, dentures, or
dental implants
. But tooth removal surgery is also a treatment we offer if you are experiencing severe infection, pain, or impacted wisdom teeth.
Impacted wisdom teeth are a common but serious issue in which the wisdom tooth fails to properly come through the gumline. This often makes the tooth grow at an angle within the gum, causing severe pain or even misaligning nearby teeth. If the tooth is harmless, then surgery likely will not be necessary. But if the tooth poses complications to your oral health then it will need to be removed by our
Ottawa dentists
.
The procedure is often called "pulling teeth," but it is much more precise than it sounds. Our
Ottawa dental clinic
takes your oral health seriously, and we know that you might be anxious to come in for surgery. We will consider other options before performing a
tooth extraction
surgery and this procedure will only be performed as a last resort. If you do get the surgery, don't worry. We are committed to providing sedation dentistry to Ottawa, and will do our best to guide you through this stressful situation. We provide anaesthesia during the experience to assist with the pain experienced during the procedure.
If you feel that getting a tooth extracted may be the right fit for you, do not hesitate to
contact us
and send us a message to inquire. We work with your mouth and the oral issues that arise in your life that you may not be prepared for, and so our hours are meant to fit your busy life. However, if you feel that it is an emergency, then you should call our office from Monday to Saturday at 613-230-7475.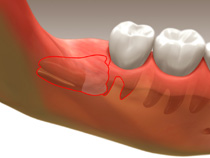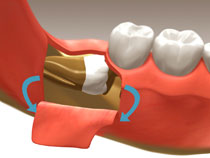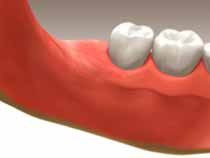 Last Updated On
2021-08-05