Dental Hygiene Services - Ottawa Dentist & Ottawa Dental Clinic
Daily brushing and flossing is vital for your oral health, but it might not be enough. That's why we recommend annual visits to your dental professional as a step towards taking additional care of your oral health. You should typically visit your dentist at least once a year for
hygiene services
.
Our team
would be more than happy to help you out and assist in cleaning your teeth. If you come by our
Ottawa dental clinic
, we will assist you in a number of ways, such as:
Removing deep plaque and tartar - Daily brushing and flossing is recommended maintenance for your teeth, but sometimes it isn't enough. Our team of dentists in Ottawa will work to remove the buildup of deep plaque and tartar from your teeth which can lead to serious dental complications if left untreated.


Eliminating stains - Teeth get discoloured through day to day use; and this can affect the look of your smile. Through various treatments, our hygiene services aim to alter the colouration of your teeth. We cannot promise that your teeth will instantly become how you want them to look, but we will work towards treating existing discolouration and recommending future ways to treat developing changes.


Detecting and treating dental diseases - Throughout this treatment, we get a better look at your mouth which allows us to see early signs of dental diseases that may remain unnoticed. With this knowledge we will be able to help you more in the future, tailoring your treatments for you and monitoring any changes to the suspected diseases.


Giving dental advice - We know teeth, and we are here to help. By getting a good look at your mouth, we can better recommend a personalised treatment just for you. This may be to treat the previously mentioned dental diseases, but it might also just be recommendations that you can bring with you and work towards at home.
In addition to these, our treatments also include the use of fluoride cleaning,
non-surgical gum therapy
, and other treatments to work with your breath.
Contact us
now to arrange one of our
hygiene services
. Our office is located in the CF Rideau Centre and our services are currently offered in four languages.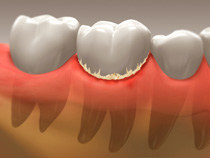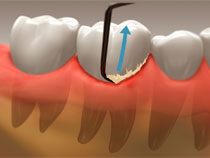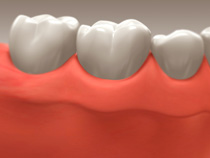 Last Updated On
2021-08-05